SOCIAL MEDIA OPTIMIZATION
Social Media Optimization
As a businessmen we always want to dominate rather than compete. Don't We?
Social Media Marketing gives this tool to grow our business and brand. Through Social Media we are in constant touch with both your existing and potentially new clients. It is an excellent method of communicating directly with your customers. They are able to comment, share theirs reviews and share your status updates with their friends online, increasing your brand exposure.
Social Media is not a place where you sell your products primarily. It is where you get rid of the biggest reasons why businesses fail – Obscurity, uncertainty and non-persistence. With this level of engagement you learn about the expectations of the customers, increase the quality of your products and meet market trends accordingly.
Through our social media optimization services, we can help you use social media to your advantage and have an effective prospecting tool. Facebook, Twitter, Google +, Pinterest, Instagram and Linked-in are free tools that can help you dominate the market.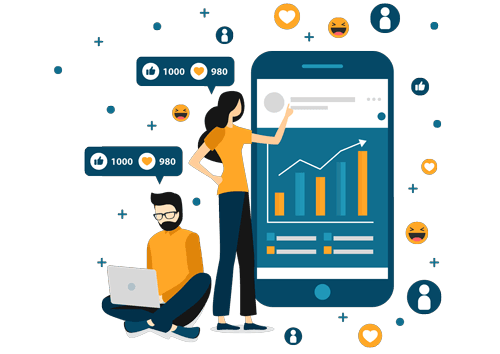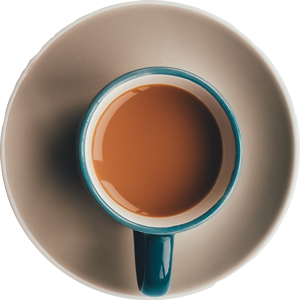 Let's work together for your online success