EMAIL MARKETING SOLUTIONS
Email Marketing Solutions
Is Email Marketing just about sending emails?
An email marketing campaign is not just about sending emails. If not done correctly, the whole effort may end up in vain.
Email Marketing is one of the oldest yet most cost effective and fastest growing e-marketing tools. It fulfills various objectives like the following:
Introduces your new products and services to your target audience
Helps you to stay connected with your prospects and clients
Makes your customers feel that they are important to you
Puts forward your updates to your desired selective category of customers
Thus, our email marketing experts identify the barriers and help you create a appeasing design and enticing content which can be tracked and monitored to study the performance of the email campaign and measure the ROI. As a part of our email marketing solutions, we also help you in building your subscriber's list for the campaign.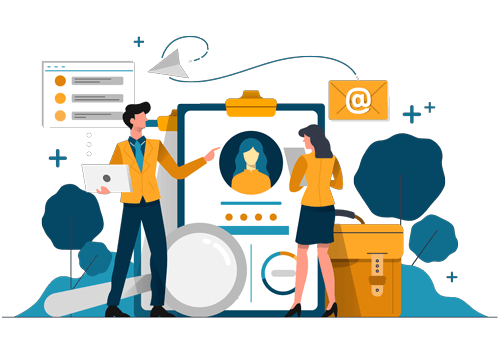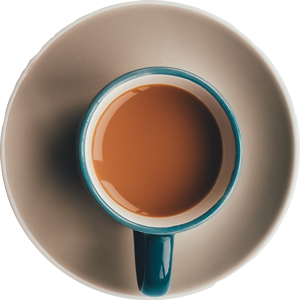 Let's work together for your online success