Many people have a wrong perception for the word – Brand Design. They have a logo and think that is their Brand Image. Brand Identity is more than just a logo representing your business. It is the collected principles and visual elements that make up your firm's public face. It is the picture of your business that tells the world what you're all about, what you do and how you represent yourselves.
Although you can't design a Brand image, you can a Brand Identity. Your Brand identity design can lead your business to success by showcasing the right message and what is on offer.
If you feel your business needs a more improved Brand Identity, then working with Custom Webby Solutions would be a great decision.
We possess a team of well experienced and talented design experts who can help you get an appropriate, eye-catching and unforgettable business image that accurately represent your brand's values and help you score over your competition.
Our brand design services include brand consultation, custom logo design services, stationary design or corporate identity design services, package design services, social media design services, etc.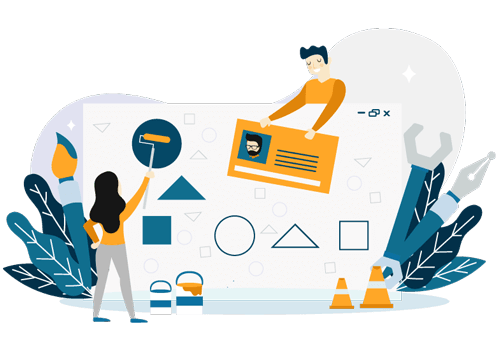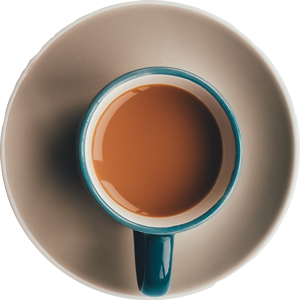 Let's work together for your online success